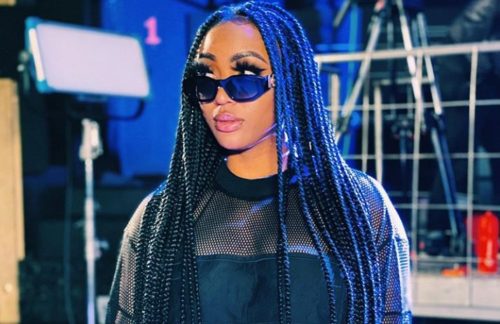 Nadia Nakai's act of showing off skin isn't new to most of her fans and it's turned out to be her brand's signature.
The star has a banging body which is tagged goals most times; She thirsts trap social media users with her bikini snaps.
A times she goes as wild as going bare and topless in photos.
However, this wave of hers' as attracted more fans to her.
Nadia once revealed that her idol is the American rapper, Nicki Minaj. Makes more sense knowing that.
Dive into 10 times Bragga thirst trapped in saucy bikinis:
View this post on Instagram
View this post on Instagram
View this post on Instagram
View this post on Instagram
View this post on Instagram
View this post on Instagram
View this post on Instagram
View this post on Instagram