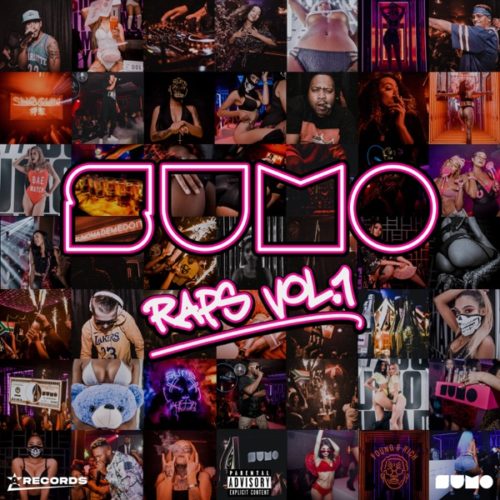 LYRICS: Reason – Anti Social ft. Yung Swiss
[Intro]
Tag, you're it
[Refrain: Reason]
Ayy, won't you please forgive me I'm so antisocial
Ray Bans in the club, I'm so antisocial
Chillin' in the cut, I'm so antisocial
Social network got me actin' antisocial
Demons in my head got me antisocial
Screaming in my head "I'm so antisocial"
Please don't think I'm weird, I'm just antisocial
I'll be dancin' here cause I'm antisocial
[Chorus: Yung Swiss]
Turn the lights off
Let me be
I'm only human, oh
Can't you see?
Feeling claustrophobic
I ain't tryna hear your story
That shit fuckin' with my focus
[?]
[Verse :Reason]
Ayy
I don't wanna talk to nobody
I don't wanna holla back at no mommy
I just really wanna get the show poppin'
Get the party goin', there ain't no stoppin'
I got too much credit that I need to debit
Get the cheque, I need to go shoppin'
Need a Beamer with the roof droppin'
If you got hеr weave bettеr hold on it
Sppin' Jager got my throat runnin'
Pass the weed I nearly choked on it
If they see me they gon' post 'bout it but that serious money don't joke buddy
Serious money don't boast buddy
I'm chillin' in silence, I'm ghost on 'em
Me and my squad in my zone buzzin'
We on our own, we don't want nothin'!
[Chorus: Yung Swiss]
Turn the lights off
Let me be
I'm only human, oh
Can't you see?
Feeling claustrophobic
I ain't tryna hear your story
That shit fuckin' with my focus
[?]
[Verse 2: Reason]
Ayy
Antisocial with hoodie up
I'm celibate with it, don't give a fuck
I'm sellin' the business, I get the funds
I'm sellin' a bit and I'm gettin' much
I don't need your feelings I get enough
Don't need your knowledge, you read it up
You still in college, you gettin' sonned
You get allowance, I'll pay you some
Gettin' this money, we gettin' this money
We gettin' this money, I know it
I get it for Minnie
I get it for 'Name
I get it for PG, I owe it
So do not confine me to talk about rhymin' or who is the mommy I roll with
I'm here in silence, so then exercise it
And keep to your side and I won't trip
Shit!
[Chorus: Yung Swiss]
Turn the lights off
Let me be
I'm only human, oh
Can't you see?
Feeling claustrophobic
I ain't tryna hear your story
That shit fuckin' with my focus
[Refrain: Reason]
Ayy, won't you please forgive me I'm so antisocial
Ray Bans in the club, I'm so antisocial
Chillin' in the cut, I'm so antisocial
Social network got me actin' antisocial
Demons in my head got me antisocial
Screaming in my head "I'm so antisocial"
Please don't think I'm weird, I'm just antisocial
I'll be dancin' here cause I'm antisocial