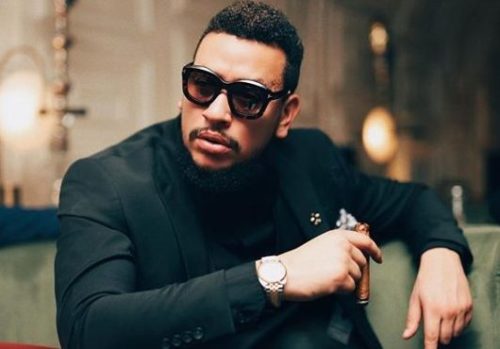 AKA proves to be the man of his word as he shows readiness to sign the boxing match contract against Cassper Nyovest.
Some days ago, Cassper called Supa Mega a coward because he reportedly went mute on the match after seeing Cass box.
"I'm on a break now, drinking and eating all I want. Back in the gym soon but I don't think that fight is gonna happen cause dude don't wanna fight anymore. He just being difficult cause he saw me boxing and got scared. He thought it would be a walk over. I was gonna break him," Mufasa tweeted.
Cassper has already informed South Africans that the fight might not hold again, but AKA surfaced on social media with the papers and a pen beside it.
Supa Mega says he's done talking, and Megacy applauds him for taking the necessary steps.
"It's amazing how people can suddenly turn into tough guys when history and experience tells us otherwise. The time for talk is nearly over," he captioned post.
The boxing match is expected to happen in few months time.
It's amazing how people can suddenly turn into tough guys when history and experience tells us otherwise. The time for talk is nearly over. pic.twitter.com/t753ew8Fda

— AKA (@akaworldwide) January 7, 2021