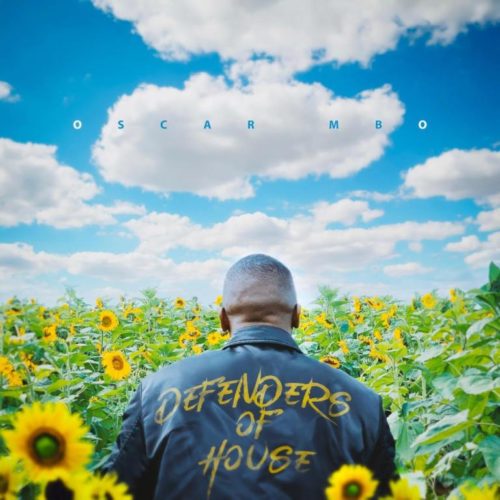 Oscar Mbo brings a new project to the house as he drops a new EP titled Defenders Of House.
He makes it short and simple with 4 tracks in it with only C-Blak as the featured artist.
Coming off the EP he also dropped Defenders of House (Original Mix).
scar Mbo last appeared with Judy Jay on a combo track titled Since We Met, which came before Judy Jay's album titled For The Groovists.
In making a new turn this time, he drops a new project.
Oscar Mbo – Defenders Of House – EP
1. Oscar Mbo – Free Me
2. Oscar Mbo – Muziki Ni Furaha
3. Oscar Mbo & C-Blak – Asambeni
4. Oscar Mbo – Defenders of House