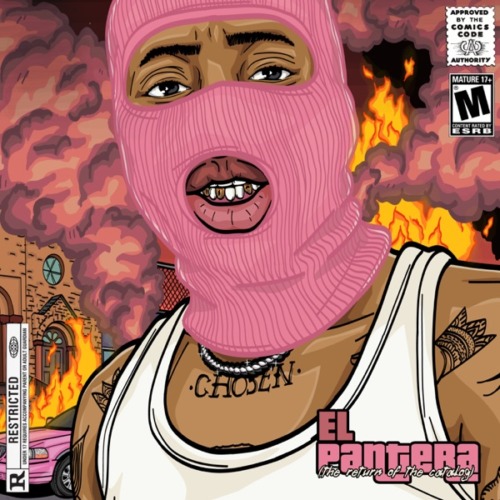 Tshego runs it up for his fans with this new EP capsuled with 7 tracks.
He makes sure his years of silence in the industry are not in vain. He mastered all the tracks under his very own imprint (Twentyfive/Eight).
The South African rapper rolled it with artists like Cassper Nyovest, Nasty C, Gemini Major, and Nadia Nakia.
In releasing it, he dropped special attention on tracks like The Vibe with Cassper Nyovest, Money Machine with Nasty C and Nadia, and a few more which included Gemini Major.
As a professional who is back to the game, he drops this new EP.
Tshego – El Pantera (The Return Of The Catalog) EP
1. Tshego – The Vibe ft. Cassper Nyovest
2. Tshego – So High ft. Nasty C
3. Tshego – Garden
4. Tshego – Dem Ah Wind
5. Tshego – Hennessy ft. Cassper Nyovest & Gemini Major
6. Tshego – Tell Em Say ft. Cassper Nyovest, Nasty C & Gemini Major
7. Tshego – Money Machines ft. Nasty C & Nadia Nakai