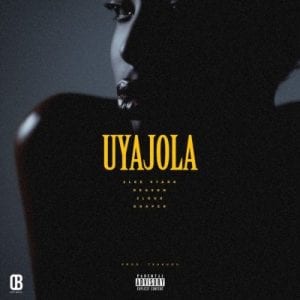 2Lee Stark offloads a new single titled Uyajoala which came off of his forthcoming debut album "The Complex Album". 2Lee Stark is already lining up the heat as a starter featuring Reason, 2Loux and Draper on his latest project.
The Hip Hop artiste Reason recently called on the service of Boity to help fine tune his new Satan O Welele single.
Stark adjusts the day by not relying on himself on his latest project as he gets huge supports from featured artists.
LISTEN/DOWNLOAD