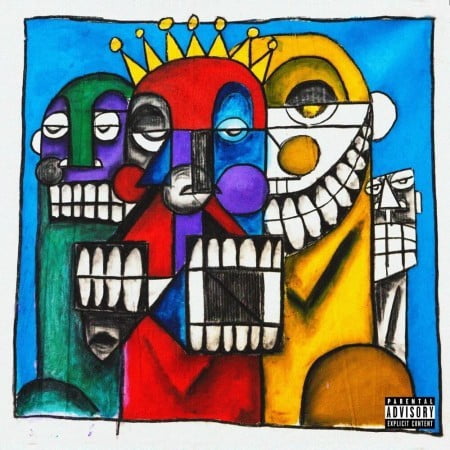 A-Reece shakes it again with a new track titled Jimmy's Interlude featuring Ayanda Jiya.
A-Reece withdrew the track from his mixtape titled Today's Tragedy, Tomorrow's Memory which he created 13 cool songs on it.
Off his album, A-Reece released Residual Self-Image featuring Ayanda Jiya. In pushing his game forward, he also dropped two new singles this year titled Strictly For My Bitch and The 5 Year Plan featuring Wordz as the 3rd track in the mixtape.
A-Reece takes the game higher with a new track, and takes this turn with Ayanda Jiya