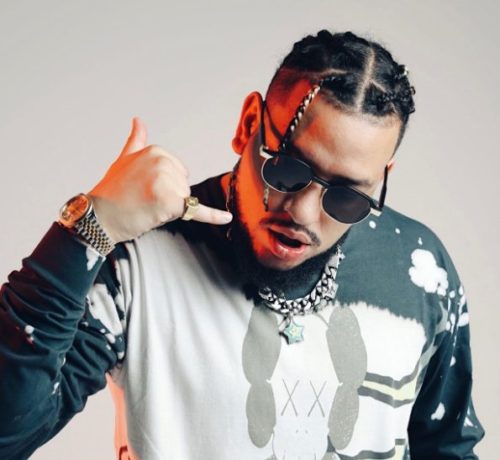 The South African Hip Hop artist, AKA, is set to make a game-changer on this new untitled 1 snippet.
He sets to speak on making a difference in the industry as he spoke on God answers no one.
AKA also delivered another untitled 2 snippets where he teases something new regards Mass country and protecting South Africans.
As one of the best to do it so far, he prepares his fans for something new.