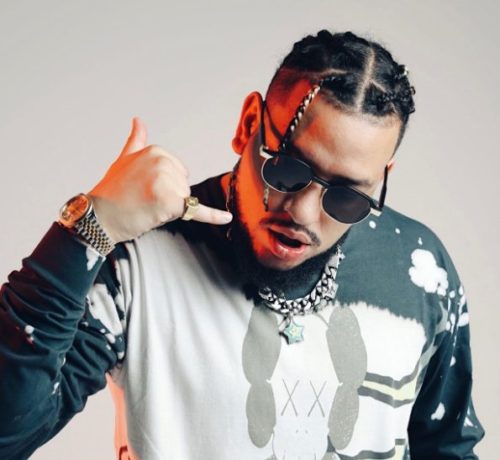 AKA speaks on Mass country and protecting South Africans on this new untitled 2 snippet.
The South African Hip Hop artist is set to make a game-changer as he delivers this new groove.
He sets to speak on making a difference in the industry as he spoke on God answers no one on another snippet titled Untitled 1.
He prepares his audience for something fresh as one of the best to do it so far.