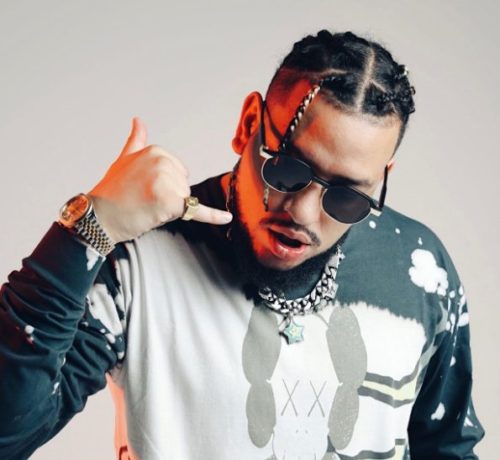 AKA practices on this new Untitled 3 as he speaks some hidden truth.
The South African rapper who just won a case over the Braai ownership argument uses this new track to uncover more truths.
He adds his vocals to Paul Wall's Sittin' Sidewayz beat with Big Pokey. AKA praises Riky Rick on the new track as he said Riky was contacted to take over The Braai show after his absence, but Riky denied the offer.
In the same song, Megacy also mentions that Cassper lacks the stamina to compete with the greatest in the game. "He doesn't have the stamina to run with the comrade," said AKA in his lyrics.
AKA has been using his unreleased tracks to speak to his audiences. He spoke on Mass country and protecting South Africans on untitled 2 snippet.