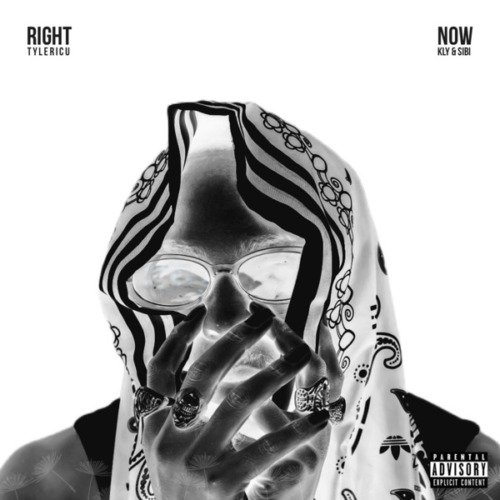 Ben September takes this new debut titled Right Now featuring Tyler ICU, Kid X, and SiBi.
They drop this new vibe for the weekend in making sure things get juicier for their fans.
Ben September has been playing his part in the industry by also making sure his fans get a hold of his name. He recently worked with Ecco The Beast and BLFR on Kewand & Mellow Don Picasso's track titled Burns & Tacos / Rat Pack.
He keeps grinding as he drops this new track.
Ben September – Right Now ft. Tyler ICU, Kid X & SiBi