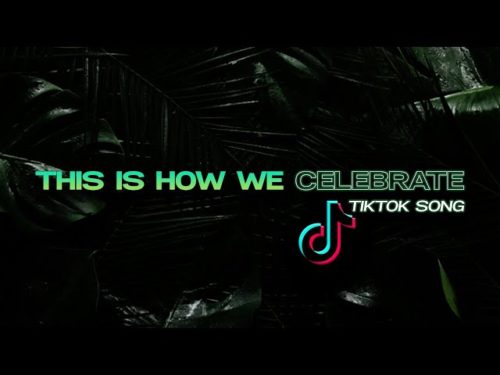 Bigg Lass drops the trending track titled This Is How We Celebrate.
After the release of the song, it has been trending for TikTok users.
He shows a new project to his fans in keeping things juicy from his end.
He knows what his fans want and he drops the expectations.
Biggy Lass makes a new debut in dropping nice music.