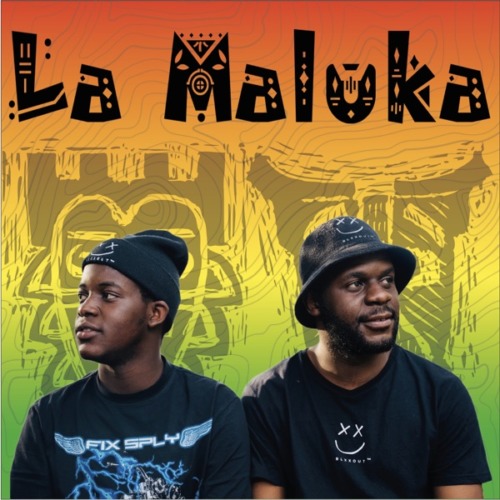 Blaqnick, MasterBlaq, and Major League DJz make an appearance together as they drop La Maluka.
The Amapiano duo are fulfilling their promise of holding this year with more rounds from them.
They wrapped it for the year, 2022, when they also dropped Jebha featuring Miano and Galectik.
Major League DJz continue to keep the standard also as they make an appearance with them. They currently have a song in the country titled Lotto which came from their latest EP titled New Beginnings.
Pairings like this are what we love to see as they drop this new round.
Blaqnick, MasterBlaq & Major League DJz – La Maluka