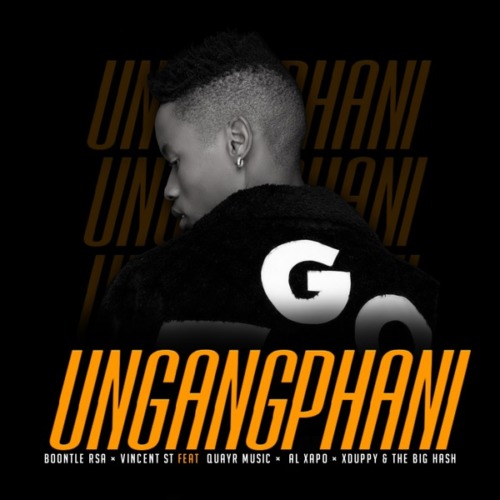 Boontle RSA holds the debut for this track titled Ungangphani featuring QuayR MusiQ, Al Xapo, and Xduppy.
The Amapiano artist continues to play his part in the industry as he delivers this new round.
He recently worked with Khvyv, Jay Music, and Triple X Da Ghost on Shibilika and Imnotsteelo's recent release titled Dontsa.
The new release also makes it one of his few appearances so far this year.
He continues to play his part as he drops this new round.
Boontle RSA – Ungangphani ft. QuayR Musiq, Al Xapo & Xduppy
Boontle RSA – Ungangphani ft. QuayR Musiq, Al Xapo & Xduppy
Boontle RSA – Ungangphani ft. QuayR Musiq, Al Xapo & Xduppy