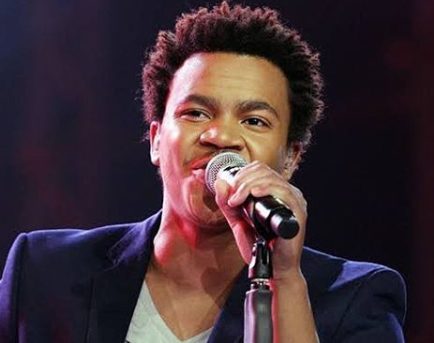 Brenden Praise launches the year with this new track titled Matlsa Sona on Free 2 Wrshp collection.
He uses the track to welcome his fans into something new on another level.
Some of his appearances with his wife last year are Semphete | You Hold It All Together as they shared each verse also which came ahead of To Worship you I live | Worthy is your name and O Come to the Alter / Jesus I Come.
Making his latest debut, he drops this new soulful music.
Brenden Praise – Matla sona – Free 2 Wrshp