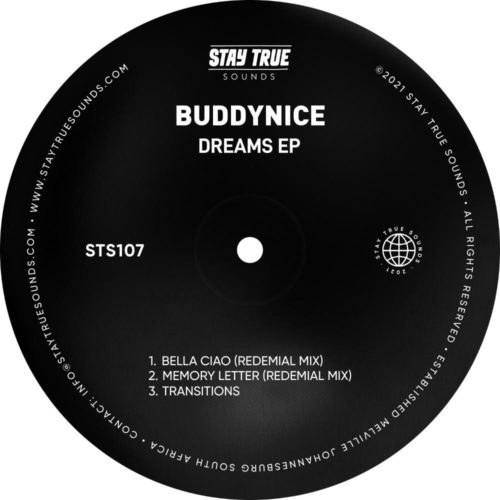 Buddynice brings the series back as he drops Redemial Mix of Bella Ciao.
The Afro house from him appears as a Redemial Mix after he opened a new project with his EP titled Redemial King.
Buddynice remains one of the South African artists, generating tons of hype whenever he drops a new single or project. Already this year, we've been blessed with a brand new EP from the superstar, The World Is Watching.
Giving his fans something new, he drops this new project.