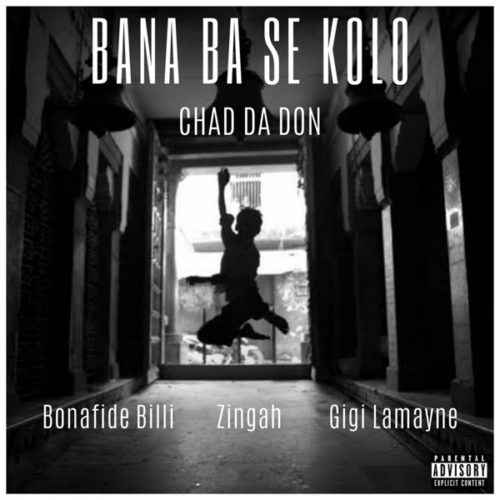 Chad Da Don releases his latest project titled Bana Ba Se Kolo featuring Zingah, Gigi Lamayne, and Bonafide Billi.
Thula hitmaker mixed the Nursery school rhymes (I love Jesus, I love Jesus, he's my friend) as a background voice for the song as Gigi Lamayne killed her part with great rapping skills.
Chad Da Don recently featured YoungstaCPT on his Prada hit track last month. He makes Bana Ba Se Kolo his latest release for the new month.
Both Zingah and Gigi are currently making waves in the industry. Zingah had his Dlala visuals hit a million view on YouTube while Gigi continues to be a role model to all South African women.
They all appear with Bonafide Billi as they release their latest project together.
Chad Da Don – Bana Ba Se Kolo ft. Zingah, Gigi Lamayne & Bonafide Billi