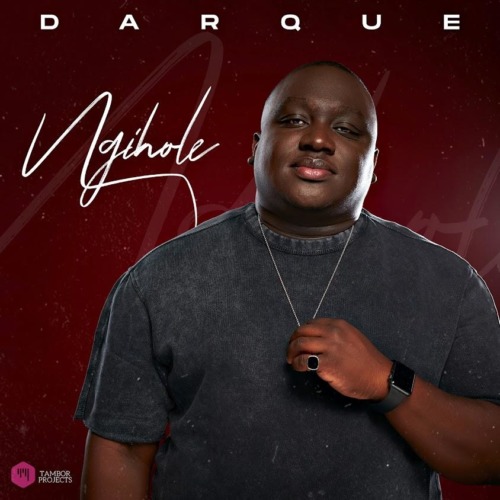 Darque, Mpho Wav, and TO Starquality drop the original mix of their new track titled Ngihole.
The new track from Darque also is in his latest album titled Ngihole which holds other tracks in it. Tracks like Ntfombi featuring Murumba Pitch and a few more also appear on the project.
Darque's latest project is titled Must Be Africa, where they elevated our African culture and strengthened the teachings.
Taking it to another level, they drop this new track.
Darque, Mpho Wav & TO Starquality – Ngihole (Original Mix)