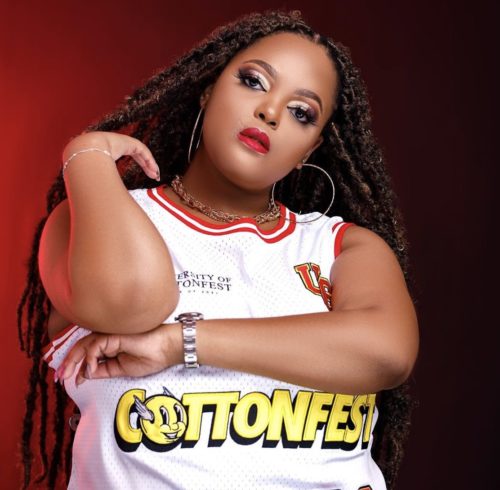 DBN Gogo, Blaqnick, and Masterblaq take a new turn on this track titled Khuza Gogo.
In delivering the masterpiece to their fans, Mpura, M.J, and Ama Avenger played a big role in assisting as featured artists.
DBN Gogo takes her style on this track again after she did it with Major League DJs on their Amapiano Live Balcony Mix B2B.
DBN Gogo also featured on Shuffle Muzik's track titled Sgubu which also held Dinho, Malindi, and Kribzy on the tune.
Taking a new turn for the week, they play a big part in delivering good music to their fans.
DBN Gogo, Blaqnick & Masterblaq – Khuza Gogo ft. Mpura, M.J & Ama Avenger