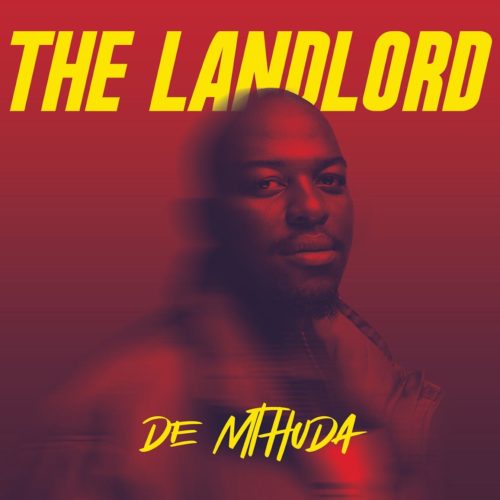 Featuring Sino Msolo, Da Muziqal Chef, and Murumba Pitch, De Mthuda brings their voices and production on a new track titled Doube Double.
De Mthuda continues to play his role in the industry as just more than one of the pioneers of Amapiano. He brings the game in a new school style and continues to deliver the originality of the genre.
In promoting the album, the Amapiano producer gifted his fans with the official release of Jola featuring Sino Msolo and Da Muziqal Chef.
De Mthuda – Double Double ft. Sino Msolo, Da Muziqal Chef & Murumba Pitch