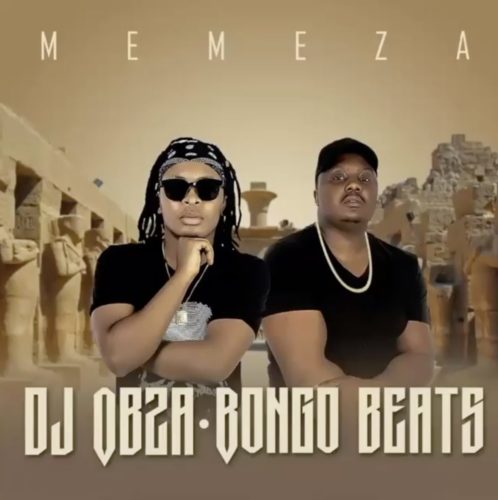 DJ Obza and Bongo Beats work on this new track titled Will You Be Mine featuring Zanda Zakuza.
They drop this new song from their collaborative effort titled Memeza.
The album housed 12 tracks with some appearances like MaWhoo, Zanda Zakuza, Master KG, The Lowkeys, Soulful G, and a few more.
Coming off the album, he dropped some hits off it like  Memeza featuring MaWhoo & DJ Gizo, Ngipholise featuring MaWhoo, Makhelwane featuring The Lowkeys.
They also dropped Angie featuring John Delinger & Master KG, Kuyenyukela featuring Indlovukazi & Mvzzle, Save Me featuring Yashna, and a few more.
Bringing something new to the house, they drop this new track.
DJ Obza & Bongo Beats – Will You Be Mine (feat. Zanda Zakuza)