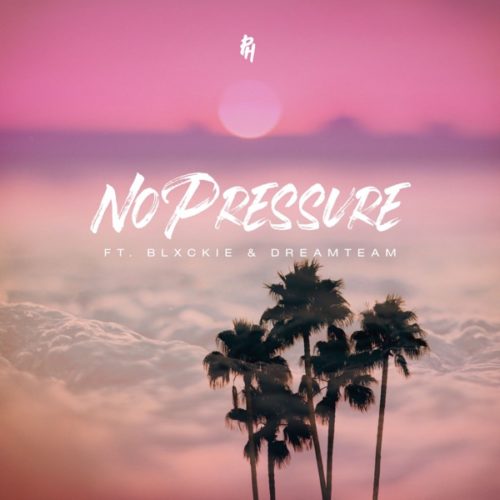 DJ pH pulls the string and brings forth a new track titled No Pressure featuring Blxckie and DreamTeam
They make the perfect combination for the weekend on a new level.
DJ pH made his last appearance on a Hip Hop track titled Gotta Go featuring L.E.S, Tumi Tladi, and Kiddo CSA.
DJ pH has released hit songs like; Ugesi featuring Kwesta, Makwa, Maraza and August Child, Flight Mode featuring B3nchmarQ and Da L.E.S, his hit song Go Down featuring Rouge and Manu Worldstar
Making his first appearance for the year, he drops this new track.