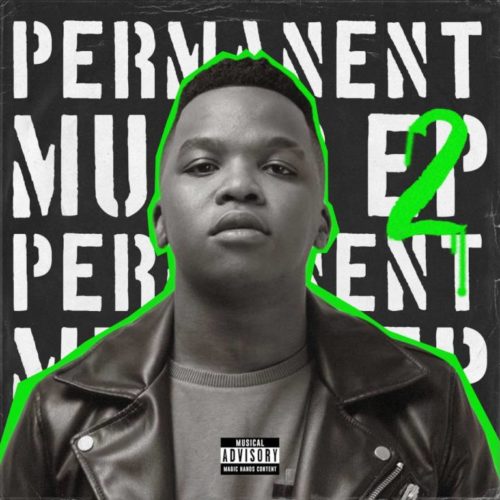 Dlala Thukzin carries more energy to his new track named Indoda Enemali featuring Nkosazana Daughter.
He drops the new hit melody from his EP named Permanent Music 2.
Dlala Thukzin uses the new track in pushing the weekend groove forward.
Holding the hit track Phuze (Remix) highlighting Zaba, Sir Trill, Mpura, and Rascoe Kaos, Dlala Thukzin drops this new track.