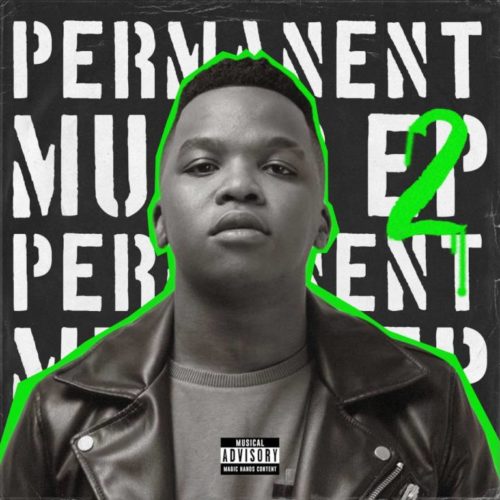 Dlala Thukzin brings more vibe to his new track titled Mama Wami featuring Zaba.
He drops the new hit song from his EP titled Permanent Music 2.
Dlala Thukzin and Zaba recently teamed up on a track titled iStofu.
Holding the hit track Phuze (Remix) featuring Zaba, Sir Trill, Mpura, and Rascoe Kaos, Dlala Thukzin drops this new track.