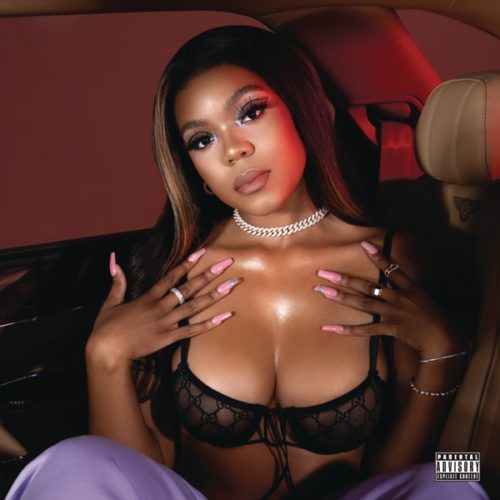 Elaine takes the dimension bigger as she drops a new single titled Right Now. The song is expected to be the leading single for her second studio album following her record deal with Columbia.
She makes it her first single for the year as she also premieres the official music video to it.
The 22-year-old Pretoria born vocalist busted ted into the scene following an independent project titled Elements.. Elaine made her last debut on Risky after her hit song You're The One went 7x platinum.
In making a new game this year, she opens it all with a new track, right now, and right here.