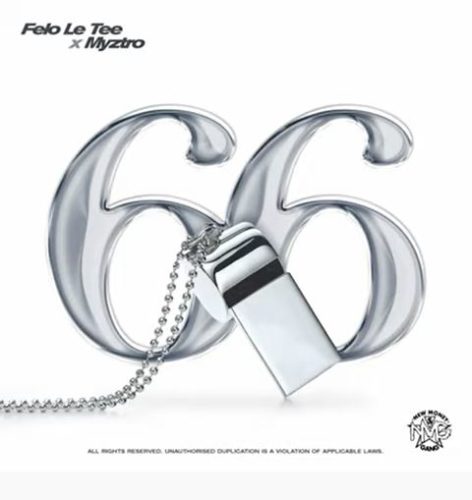 Felo Le Tee and Myztro deliver the originality and full length of their hit song titled 66.
The creation has been one of the most sought-after melodies in the course of recent weeks having been blended by DJs DBN Gogo, TxC to give some examples.
Felo Le Tee delivers just hit and tends to continue in their path. The Bopha hit master started his game with leaks that shook clubs until fans demand a release.
With no noise and cracks. Felo Le Tee brings the official version to please all fans.
In Keeping up with Felo Le Tee and Myztro, there's always a Jam to keep the groove going. Skoloto still remains a joint we'll never forget.