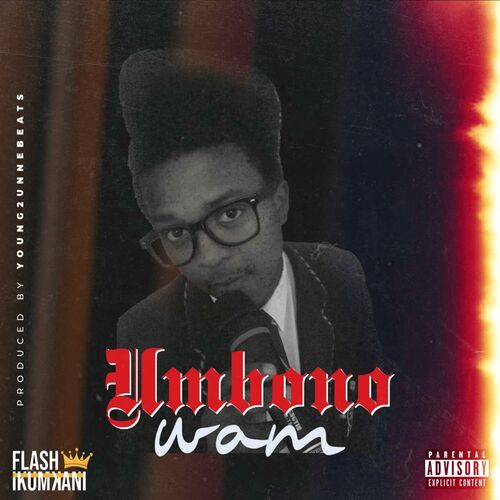 Flash Ikumkani takes it higher with a new track titled Proud Of Me featuring Just Bheki and Lord Script.
He hits the street higher this time after debuting I Need A Bag featuring Bangerman.
Hitting records from Flash Ikumkani, he made his last appearance with Emtee on Laqhasha featuring Lolli Native.
After releasing Ndiyabulela with the boss, Emtee, Flash Ikumkani also dropped his single titled Mhluzi remix featuring Bravo Le Roux & Soul T iDyan.
In advancing his game this year, he makes a new appearance.
Flash Ikumkani – Proud of Me ft. Just Bheki & Lord Script