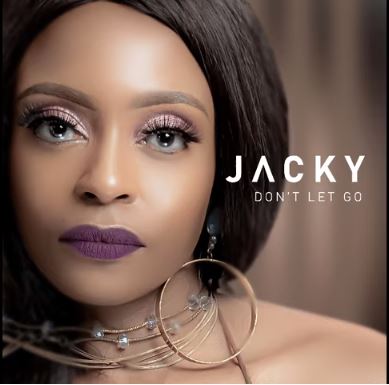 Jacky delivers a new track titled Don't Let Go featuring one of the fans' DJ titled named DJ Obza.
This song signifies her major comeback into the music industry.
DJ Obza plays his part as usual in giving them the best vibe for moments like this. His last appearance also for the weekend vibe was on Idlozi Lami featuring Nkosazana and DJ FreeTz.
DJ Obza recently included Soul Kulture in his track titled I Need You Tatch which came off his album titled Masego.
Other releases from DJ Obza's album include Modimo Ge Aleteng featuring Zano on the 4th track.
With all eyes on Jacky now, she delivers Amapiano with strength.