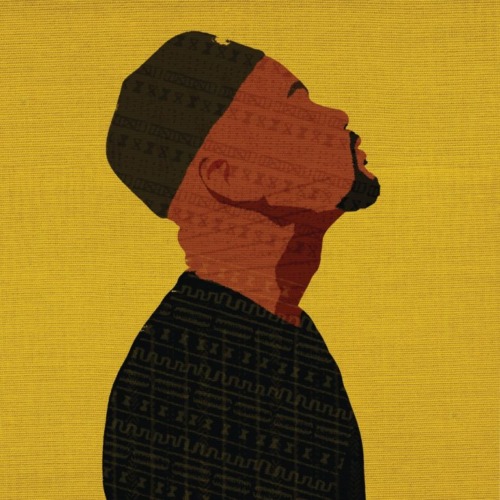 This brand-new song by Josiah De Disciple, Snari takes its position for the weekend.
As he continues to provide more for his fans as a featured artist and a solo performer, the Amapiano producer is still in good shape.
He recently collaborated on the song Xiluva by Cooper SA, Mas Musiq, and Howard.
Since he just released Dali Lalela with Citizen Deep and Atmos Blaq starring Just Bheki and Vernotile, Josiah De Disciple has been collaborating with other musicians.
He releases this new tune to make sure there would be enough for the weekend.