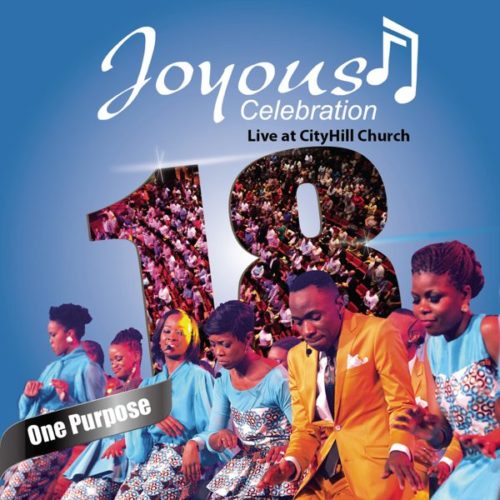 Joyous Celebration teams up again to deliver a new medley titled Ndenzel' Uncedo Hymn 377.
They deliver something creative to their fans as they put dances to their legs.
More from Joyous Celebration's catalogs are Unto Thee, Ngimbona Lapha Kimi, KwaZama Zama, Ngena Nawe, Sweet Jesus, and more from them.
From Potter's House also, they recently dropped Unkulunkulu Wezimanga, Sihamba Ngomoya Medley, and Ngizolibonga.
Coming as a new one from them, they drop this new session.
Joyous Celebration – Ndenzel' Uncedo Hymn 377