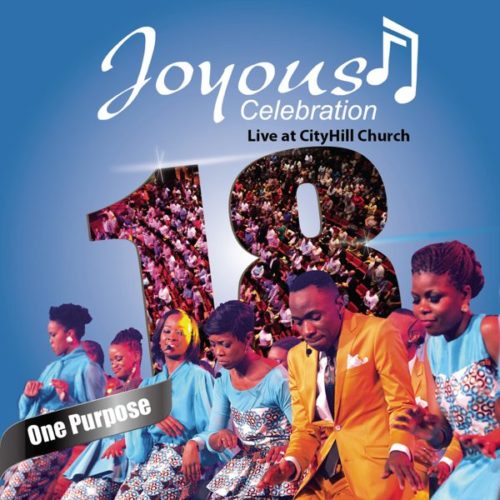 Joyous Celebration worships once again with a new track titled Thank You Lord.
They included the track in their album titled Joyous Celebration 24: The Rock (Live At Sun City) Praise Version which held plenty of praise songs in it.
Joyous Celebration recently released a new album to their fans titled Still We Rise Album: Live At The Joburg Theatre (Live).
In showing their appreciation, they opened it with Ndenzel' Uncedo Hymn 377 before taking the next turn on Thank You Lord.
Making a new recognition, they drop this new track.
Joyous Celebration – Thank You Lord