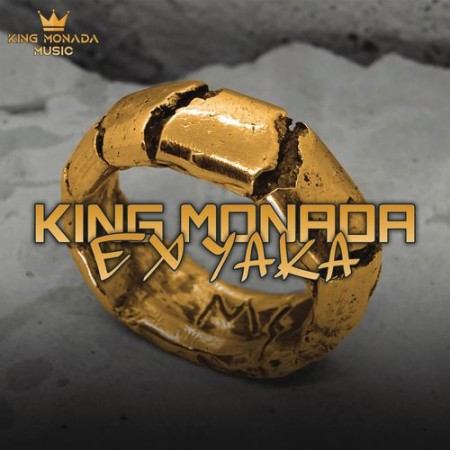 King Monada brings the charge for the week with a new track titled Ex Yaka.
The Mokgolobotho breed, King Monada, drops the new release after featuring alongside Caltonic SA on a track titled Ne Ole Kae.
King Monada is also getting set to drop his official music video for Plus featuring Mukosi and he's the watch out for Models.
After the controversy of being excluded from Makhadzi's track, King Monada also dropped Odho Ngopola which held the featured effort of Janisto.
In setting the record clear, King Monada makes this a new debut.