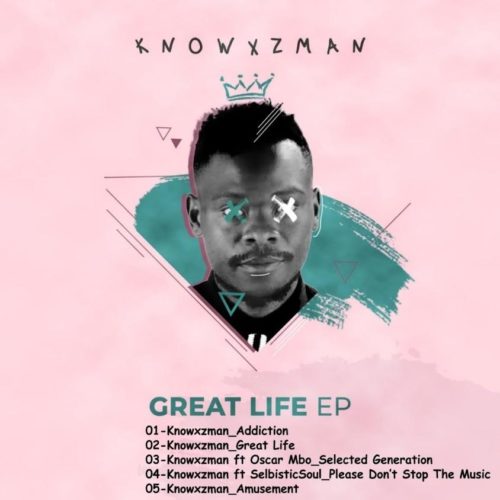 Knowxzman and Oscar Mbo take this new Afro-House track titled Selected Generation.
Knowxzman includes the effort of Oscar Mbo on this new track which dropped from his EP titled Great Life.
Oscar Mbo holds this new round with him after the success of his track with Mobi Dixon titled Lendlela.
Oscar Mbo also joined the pairing after he recently paired with C-Blak on Ulele.