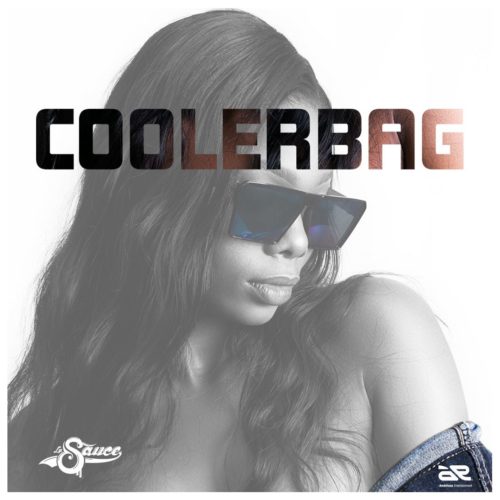 Ambitouz Entertainment is ushering a new breed of musicians for 2017. Only few weeks ago, the label introduced to us the first official single of Flame and now the new single for LaSauce is out.
The female rapper is ready for big things as she raps and sings over a party ready song produced by Mash Beatz.
Listen to LaSauce ready for some turn up below!