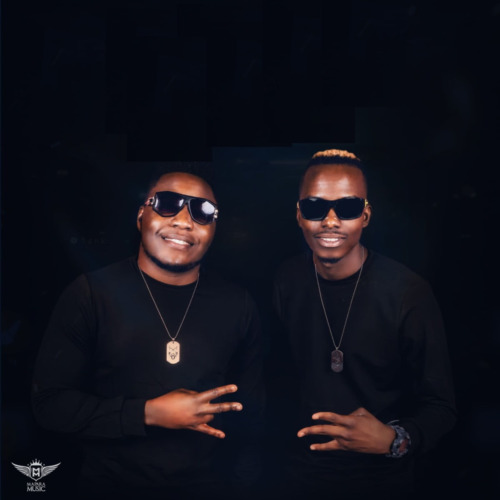 Mapara A Jazz holds it for their fans on this new track titled You Let Me Down featuring LowSheen and Zile M.
They recently held an appearance on Slungesh's track titled Lentwe Soh featuring Mapara A Jazz, Rethabile Khumalo, Sims Makoya and Entity MusiQ.
Mapara A Jazz makes an appearance on this new track after he also played a part on Someone Like You featuring Leon Lee, Jon Delinger, 015MusiQ, and Van City MusiQ.
They form a group this time as they deliver this new round.
Mapara A Jazz – You Let Me Down ft. LowSheen & Zile M