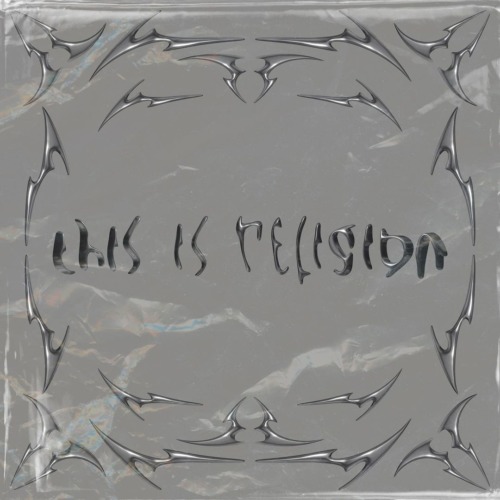 MashBeatz pulls up for his fans on this new track titled CBD featuring Maglera Doe Boy.
He drops it from his upcoming project titled This Is Religion. He prepared the album in blessed memories of his father.
His recent appearance was when he dropped Never Ride (Remix) featuring Sjava, 25K, LucasRaps, Wordz, Thato Saul, Saudi, Maglera Doe Boy, Buzzi Lee, Roii, YoungstaCPT, and Anzo.
MashBeatz also released an album together in the middle of last year titled If You Know, You Know.
He plays his part for his fans as he drops this new round.
MashBeatz – CBD ft. Maglera Doe Boy