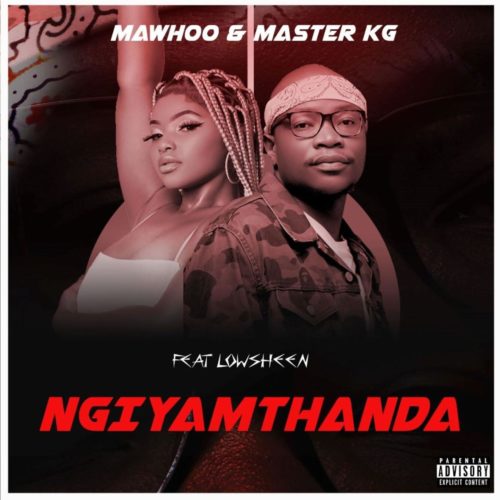 MaWhoo and Master KG ride once again on this new track titled Ngiyamthanda featuring Lowsheen.
They appear again after they but made their last appearance on Inkanyezi featuring Lowsheen & DJ Ngwazi.
They come together in giving their fans this new track in holding up for the weekend.
Holding the effort of Master KG, he also took the extra effort Zajika Izinto by Tee Jay and ThackzinDJ.