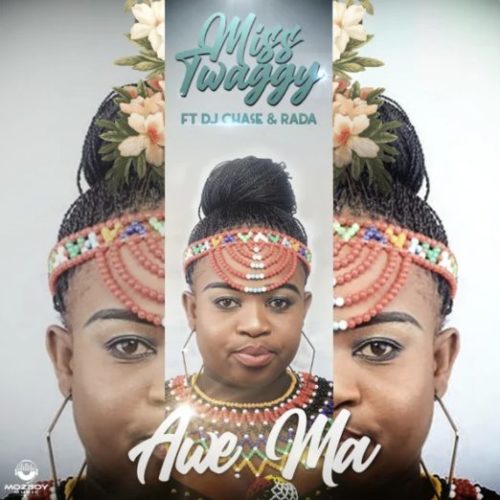 Miss Twaggy makes a trio as she invites DJ Chase and Rada Awe Ma on her new track titled Awe Ma.
They appear in such an amazing way of delivering the Afro House project to their fans.
DJ Chase recently appeared on a track titled Iyebo with The Nameless Band which they performed as expected.
Coming as a new one again, they deliver this hot track to their fans.
Miss Twaggy – Awe Ma ft. Dj Chase & Rada Awe Ma