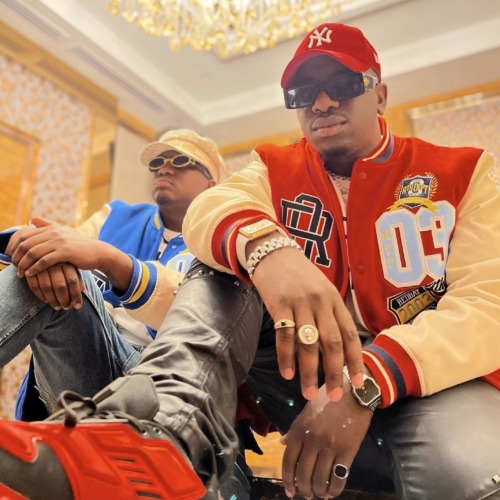 Murumba Pitch works with Omit SA on this new track titled Wena Dali featuring Soa Mattrix and Dinky Kunene.
The weekend keeps getting more jams as artists also play their part in it.
Murumba Pitch and Omit SA play their part again as they also dropped Esangweni featuring Nkosazana Daughter.
They continue to show they are world-class as they drop this new track.
Murumba Pitch & Omit ST – Wena Dali ft. Soa Matrix & Dinky Kunene