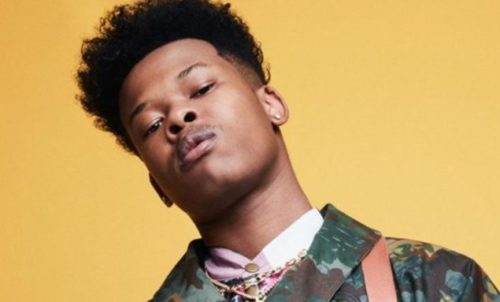 Nasty C whose real name is Nsikayesizwe Ngcobo desires to spread his wings to become a superstar at the international level like Drake and other rap stars.
Ngcobo claims he is a big artist in South Africa but not in international countries like America and UK.
In a video shared on Instagram, the rapper says he is in Los Angeles to finish his album and get help from his record label who will link him up with international stars.
"I'm in LA right now trying to link up with many artists as I can. I'm actually here to finish my album. I have always told my label I want to work with artists in this country cos a lot of music here inspires my music. I want to be a part of the culture as I reach out to all artists not necessarily those who have made it but of the same caliber as his," he said.
"I am big in SA but just getting to be known in LA. I will be here till the 4th of October and let's do this together. I asked my label to recommend artists who are up and coming but they are taking too long and so I wanted to do it like this and I hope this video reaches out to dope artists."
View this post on Instagram