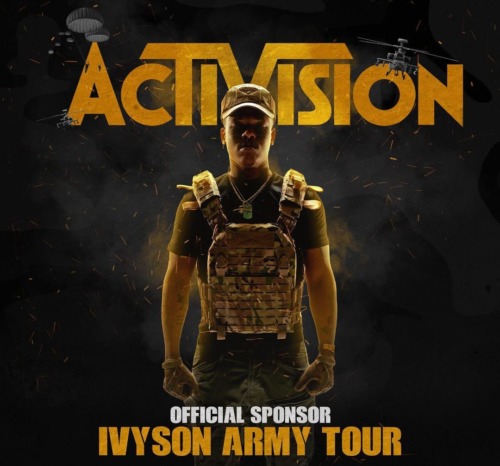 Nasty C drops the teaser of this new groove titled Import V2.
He drops the new teaser in promoting his upcoming project titled Ivyson Army Tour. In dropping more teasers, he also released other teasers like Born To Win featuring Emtee, Extravagant, Ex Bestfriend, and Terrorist.
The project has been postponed but Nasty promises a new date will be released soon.
Nasty C definitely still holds his place in the industry as one of the best in the genre.