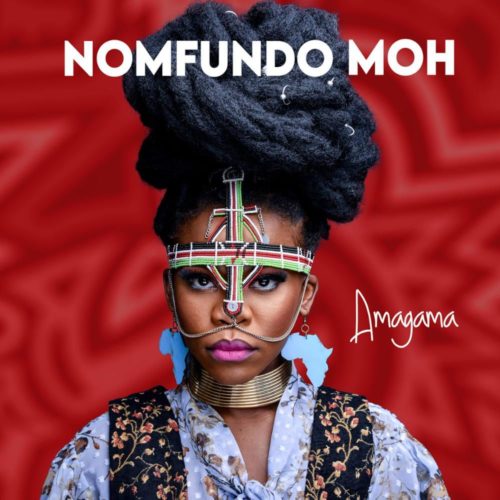 Amagam, a new hit song by Nomfundo Moh, is out now.
She raises her game by releasing a new single for the weekend.
She also made it to her solo track, Umthwalo, while steering this wheel.
Her most recent appearance was on DJ Mogul SA's track Vula Amasango.
She drops this new track, making it one of her biggest entrances yet.