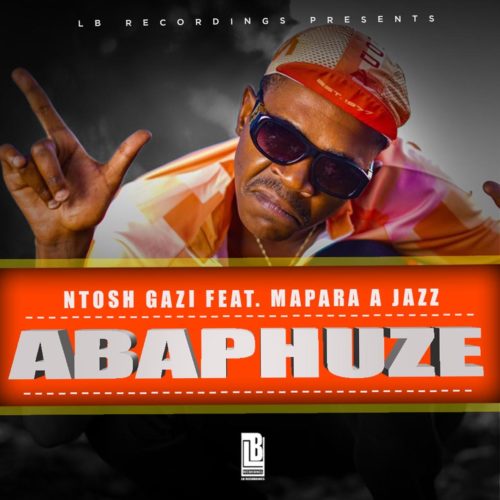 Ntosh Gazi delivers something new to his fans titled Abaphuze featuring Mapara A Jazz.
They take this ride for something new as they create the weekend hit for their fans.
Mapara A Jazz last appeared on  Korobela which featured Zanda Zakuza.
Ntosh Gazi and Mapara A Jazz recently shook the world with their John Vuli Gate track which caused a lot of challenges online and went so viral than expected.
Bringing a new project this time, they debut on this new track.