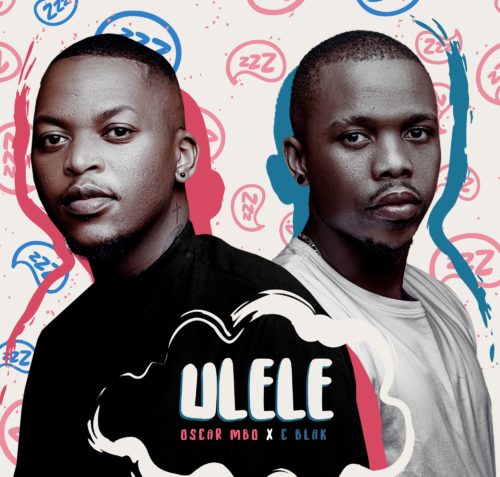 Oscar Mbo and C-Blak team up in taking the groove higher as they drop a combo track titled Ulele.
He extends this new track after recently dropping the remix of Tim Lyre's track titled Real.
Oscar Mbo and C-Blak make this new appearance a new one after they made their first debut on Asambeni.
Keeping it real and simple, they drop this new track.