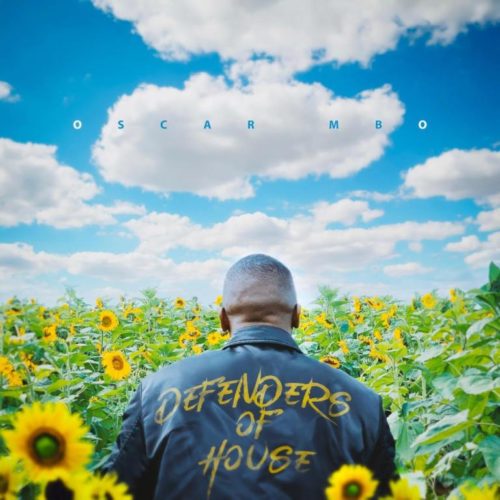 Oscar Mbo takes it over with an original mix titled Defenders Of House.
He takes the track from his EP which is also titled Defenders Of House EP.
Oscar Mbo made it short and simple with 4 tracks in it with only C-Blak as the featured artist.
Coming off the EP he also dropped Defenders of House (Original Mix).
Oscar Mbo last appeared with Judy Jay on a combo track titled Since We Met, which came before Judy Jay's album titled For The Groovists.
In taking it to a new level, he drops this new track.