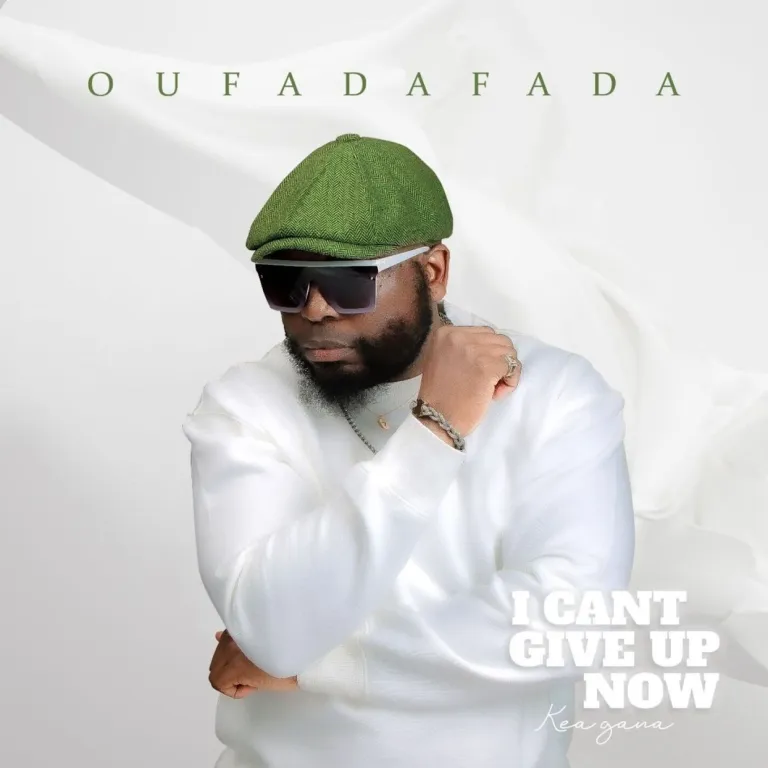 Prepare for an infectious collaboration between Oufadafada and the renowned Master KG in the track "Problems".
This Afro-house anthem is a fusion of vibrant beats, captivating melodies, and uplifting lyrics that will lift your spirits and make you groove.
"Problems" is a feel-good track that exudes positivity and resilience.
Master KG recently also worked with Jon Delinger on Love Love Love.
Oufadafada's smooth vocals blend seamlessly with the energetic production, while Master KG's signature sound adds a layer of depth and dynamism.
The song's catchy hooks and infectious rhythms create an uplifting and empowering vibe, reminding listeners to overcome obstacles and embrace the joy of life.
Oufadafada & Master KG – Problems