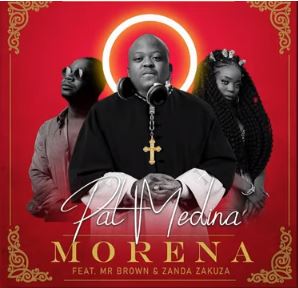 Pat Medina takes the weekend track on a new one titled Morena featuring Zanda Zakuza and Mr Brown.
They create a massive appearance and give their fans something new to dwell on for the week.
Zanda Zakuza and Mr Brown create the duo for the weekend as they've done on tracks like Love As You Are, I Believe, Thandolwami Nguwe, and a few more.
They appear with Pat Medina again just to create the magic once again.
Making a great impact, they drop this track.