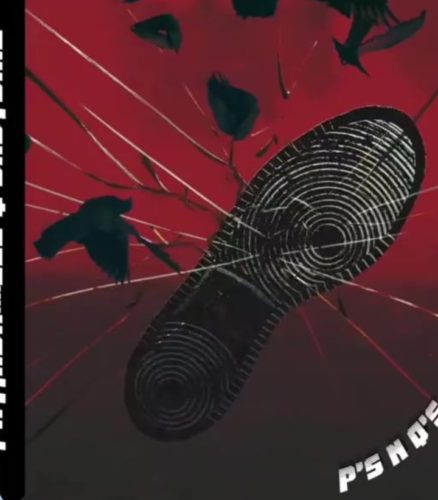 PatricKxxLee delivers this new track titled P's N Q's featuring BabyDaiz.
He steps his game higher with this new Hip Hop track after making his last round on Dangerous featuring Dan Duminy.
PatricKxxLee takes this new track after dropping EN444 (You're Enough).
He also dropped My Chemical Romance featuring Yuang, Willy Cardiac, and Lethabo Acid.
Taking it on a new level, he drops this new track with BabyDaiz.