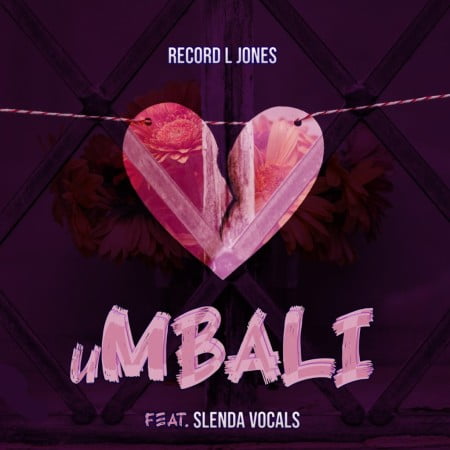 Record L Jones takes over the week with a new track titled uMbali featuring Slenda Vocals.
They give their fans a new hit on the Amapiano genre for the weekend.
Record L Jones made his last appearance with DJ Jaivane on a track titled Ubusha Bethu featuring Slenda Vocals.
Taking it on a new level with Slenda Vocals, they drop a new weekend groove.