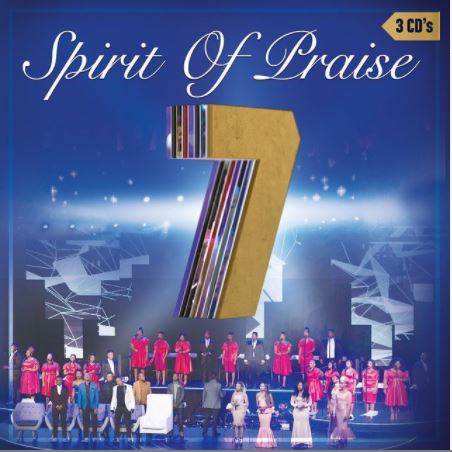 Benjamin Dube uses the backup strength of Spirit Of Praise on a new track titled Oh How I Love Him.
Spirit Of Praise made their last appearance on Shine Jesus Shine featuring Collen Maluleke.
They accompany Collen Maluleke in making the prayers through her vocals and lead the way together.
It is always powerful having the Spirit Of Praise together. Big worships from them are El Shadai Adonai featuring Benjamin Dube, Wena Uyingcwele featuring Benjamin Dube
They also dropped Lord We Worship You featuring Neyi Zimu, and a lot more from them.
In showing their creativeness together and worshipping, they bring a new worship session.